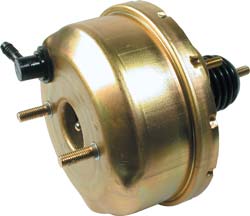 We stock a wide range of hydraulic seals, boosters, hydraulic brake cylinders, new and reconditioned for trucks, forklifts and most vehicles.
Stainless steel and cast iron re-sleeving done on all hydraulic brake cylinders.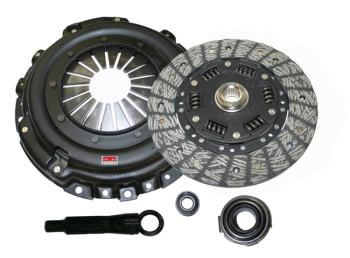 We supply and distribute brake discs and drums, pads and brake shoes, clutches and hydraulic release bearings for most trucks, busses and cars.
We do all our skimming, brake shoe riveting and bonding on site, heavy and light duty.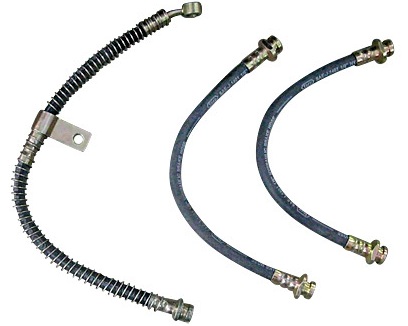 We make up all steel and flexible brake hoses and pipes, special braided hoses made on order, different colours available.
Brake upgrades done on cars and ldv's, special heat treated and slotted discs made on order, we also stock a wide range of performance brake products and disc pads.

All airbrake and vacuum boosters, valves and components supplied new and reconditioned for trucks, busses and cars.
We deliver and collect in the Edenvale area.
Brake fluid sold in bulk, special racing brake fluid available, Brembo racing components available on order.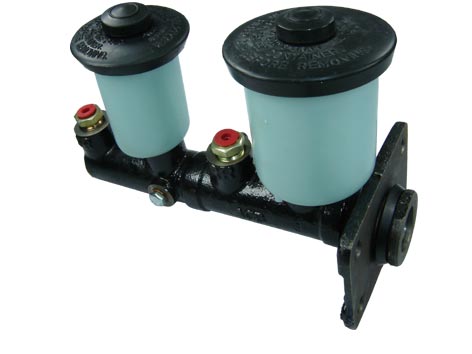 We have a fully equipped workshop for cars, ldv's and trucks up to 4 tons, we give a full part and workmanship guarantee and we are also members of RMI.
Having a 1000 sqm workshop offers a backup to components sold over the counter which is unavailable from distributors and/or spares shops.